VENUE & HOTEL
VENUE DETAILS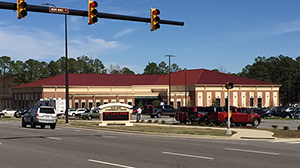 2658 Rock Merritt Ave, Fort Liberty, NC 28310

Directions to Venue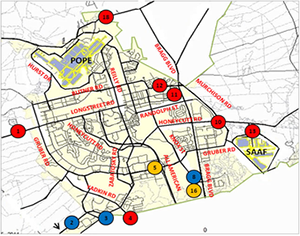 HOTEL RESERVATIONS
If you are planning on attending the conference and have not secured a hotel reservation, search for hotel availability via our trusted partner aRes Travel.
Click here to search for a room or Call 1-800-636-0602 for Live Assistance
aRes Travel is a third-party travel planner. Rates, deposits, and cancellation policies may vary and are the responsibility of the guest. Questions on hotel policies or payments made on aRes website should be directed to the aRes Reservation Center or to the hotel directly.

AIRPORT INFORMATION
Fayetteville Regional/Grannis Field
Raleigh-Durham International Airport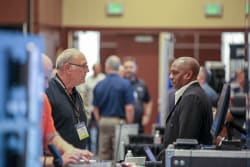 Event Details
Dates
February 21 - 23, 2024

Location
Fayetteville, NC

Sign up for Conference Updates